Duluth Polished Concrete Company specializes not only in acid staining and polishing concrete, but dying concrete too. Dyed concrete floors provide a wide range of customizable options and are ideal for both residential and commercial flooring. Concrete dyes exceed the color range of concrete acid stains, as they have much more rich colors that can be blended to make an even greater spectrum of colors for your concrete floors.
Concrete dyes are formulated using extremely small color molecules and, with the correct solvent or water, penetrate any cement surface when properly prepared. Here at Duluth Polished Concrete Company, we use environment-friendly floor polishing systems and concrete dyes that can make both a translucent acid-like appearance and vibrant colors of the rainbow.
Floor dyes can be used on standard concrete floors, complete colored concrete, and dry-shake color hardeners. Multiple color dyes can be used to make floor designs without the use of a saw cut to split colors as needed with acid stains. Concrete dyes can be used on top of each other if multiple colors are desired. Flooring dyes, together with our polished concrete systems, create dyed concrete floors higher than a dye system with a sealer.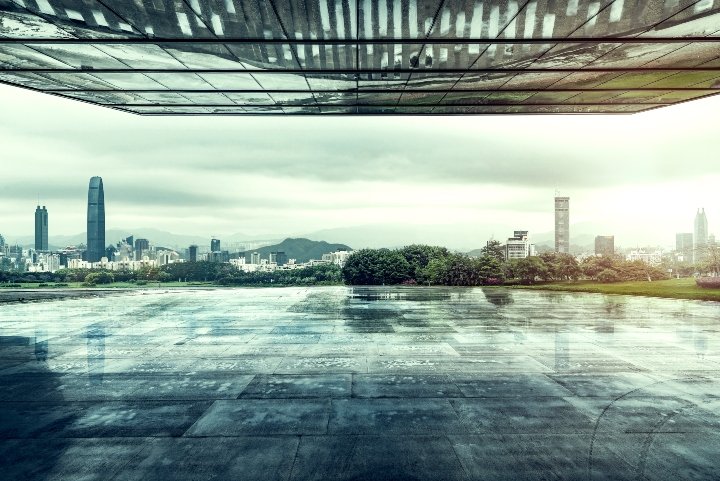 Advantages of Dyed Concrete:
Concrete dyes can be used on exposed polished concrete floors, as well as in a polished concrete cream finish.
Floor dyes are more predictable in terms of the final result of the color compared to acid stains which are reactive and somewhat unpredictable.
Unlike acid stains, the floor colors are not reactive and will continue to intensify with every application.